Ulysses SABC
South Australian Breakfast Club
The SABC meets at an eatery somewhere around the state, on the first Saturday of the month, from 9.30am.
It doesn't matter what the weather is. Come by motorbike, bicycle, car, or on foot.
The SABC is about socialising with members from other branches.
The next SABC breakfast is on Saturday 10th June 2023, from 9.30am,
at Banjo's Bakery Cafe, 84 Langtree Ave, Mildura VIC 3500.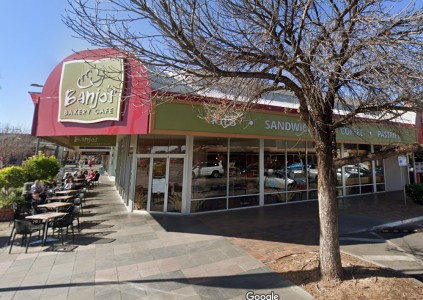 This location is to coincide with the Wintersun Run and the Victorian Breakfast Club breakfast.
No need to let anyone know, just turn up at the cafe.
Note the date, one week later than usual.
You can find info on the 2023 Wintersun Run here.
---
Future SABC locations:
July - Kent Town Hotel, 76 Rundle St, Kent Town 5067
August -